Shop Locator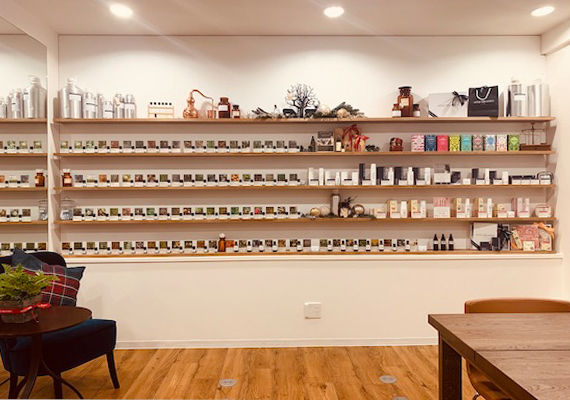 ARTQ ORGANICS
Directly managed store within the Tokyo Aoyama Office
A wide range of our products are available for purchase at our
directly managed store within the Tokyo Aoyama Office:
ARTQ ORGANICS Essential oils and Vegetable Oils, our certified organic ARTQ
Skin Care Line, certified organic Mother & Baby Care brand CUDDLE BABY
products, aromatherapy accessories, and an assortment of herbal teas.
Please drop in to experience the fragrances and textures of our products first hand.
Our helpful staff will assist you in the selection of products best suited to your needs.
It would be helpful to receive a call before you arrive, so as to ensure smooth service.
We look forward to welcoming you at our showroom store.
| | |
| --- | --- |
| | ARTQ ORGANICS |
| Address | #301, Minamiaoyama 5-12-19, Minato-ku, Tokyo 107-0062 |
| TEL | |
| Business Hours | 10:00 - 17:00 |
| | Closed on Saturdays, Sundays and national holidays |
| URL | |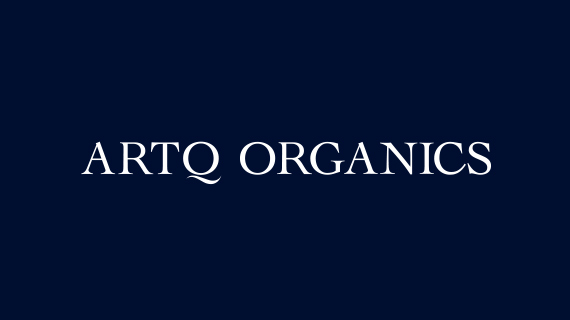 ARTQ ORGANICS Online Store
Directly Managed Official Online Store
By registering as a member, you will have access to special coupons, discounts and sales.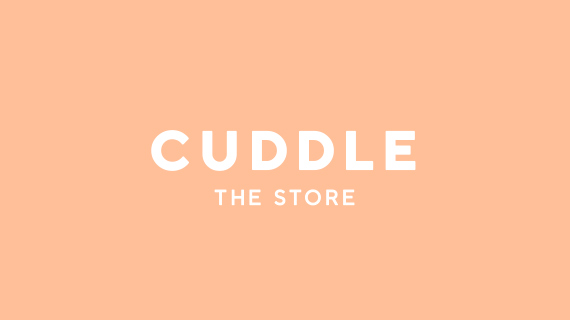 CUDDLE THE STORE Online
Online brand shop offering certified organic and eco-friendly CUDDLE BABY products (gentle skincare and daily necessities ) for Mothers and Babies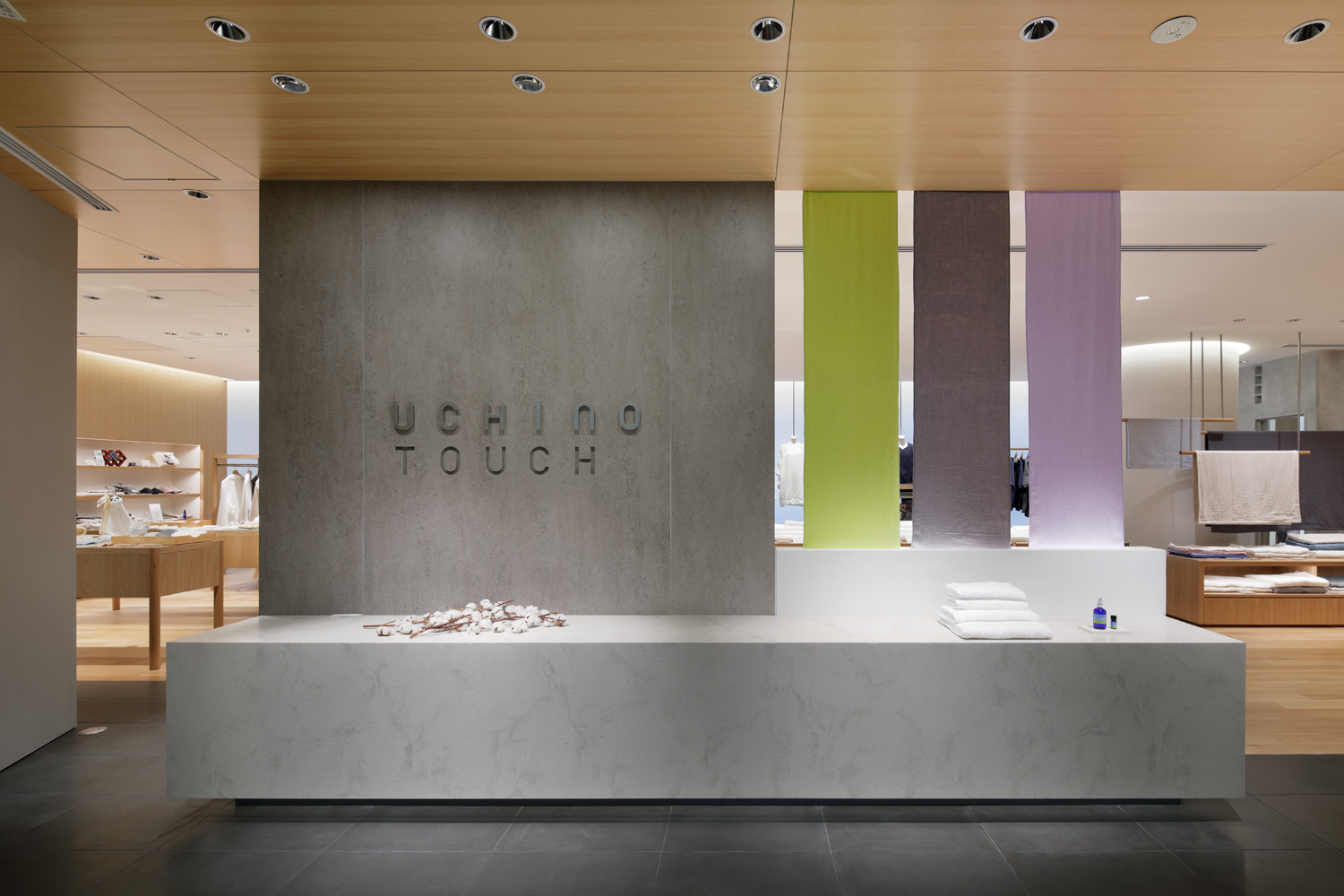 UCHINO TOUCH
A specialty store that caters to stimulating the five senses , with a concept to offer a variety of items that appeal to the senses of smell and touch. Since its establishment, ARTQ has been involved in the production and sale of aromatherapy products, creating original formulations for limited TOUCH blends. Our onsite aromatherapist can assist you in selecting the most suitable products as well as to create a customized blend to meet your current needs. Workshops are also held on a regular basis.
| | |
| --- | --- |
| | UCHINO TOUCH |
| Address | Roppongi Hills West Walk 4F, Roppongi 6-10-1, Minato-ku, Tokyo 106-0032 |
| TEL | |
| Business Hours | 11:00 - 21:00 |
| | Open all year round |
| URL | |