Our Quality & Policy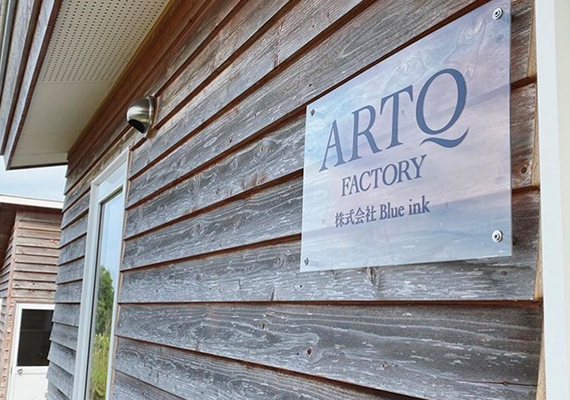 Dedicated Quality and Production
Since the year 2000, we have been traveling the world in pursuit of the best quality of organic raw ingredients. Our COSMOS ORGANIC certified factory in Hokkaido engages in strict procedures, starting from the manufacturing process up until the shipment of products, in order to bring you products created with ingredients from the best organic farms across the world. Our formulations are created with completely unique formulae and all staff involved in the creation of our products are dedicated in providing you with the best of nature.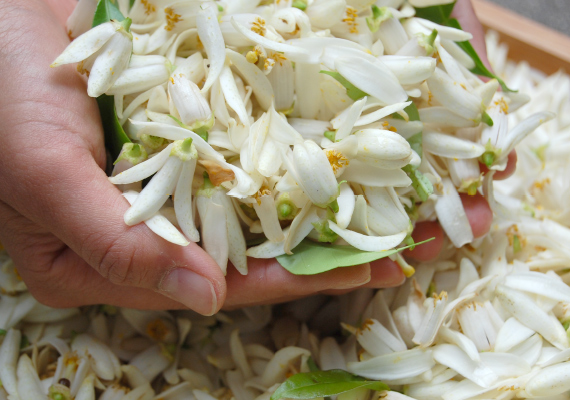 Always in Step with Nature
The organic raw materials that we work with are all natural ingredients that are subject to weather and soil conditions, dependent also upon the dedication of our farmers and growers. Various natural disasters as well as damage to the environment and changes in harvested quantity and quality can easily influence the volume farmed as well as the characteristics of the fragrance. There may be times when production is stopped due to wild fires. Although we do our best to work with our global farms and our networks to secure the best ingredients for our products, nature cannot be perfectly controlled and managed.
We are always in step with nature to ensure that we are working in align with sustainable practices.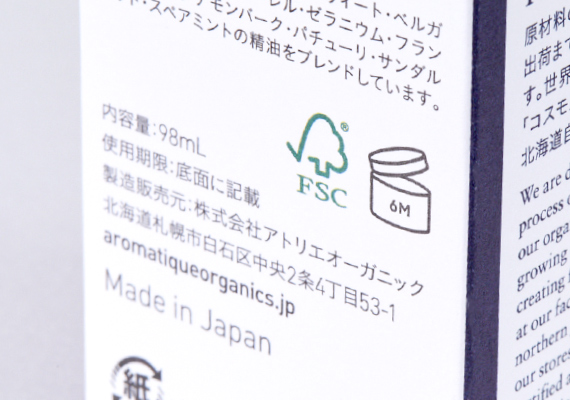 Storage and Expiry Dates
Our products have an overall storage shelf life of 2 years and each product has its own individual expiry date (after they are unsealed)
that is listed on each of the packaging.
Please be sure to take note of this listing.
The products are also susceptible to damage caused by heat.
Storage in temperatures below 30 degrees C.is strongly recommended.