Philosophy
What Is Our Organic Mind
"A fragrance that touches you deeply can call forth a change in you ... body and mind"
That has been our philosophy since the year 2000, creating products from pure ingredients,
at optimal temperatures, and in pursuit of that special fragrance.
We discovered that the best quality was always to be found
where certified organic raw materials were provided.
This does not mean, however, that just any "organic" product will do.
Nor that our objective is merely to comply with the organic certification standards.
Our purpose is to offer each of our customers only the best products, using the best quality
of organic materials, which then serves to prove our concepts
that organic raw materials really do produce the most ideal products.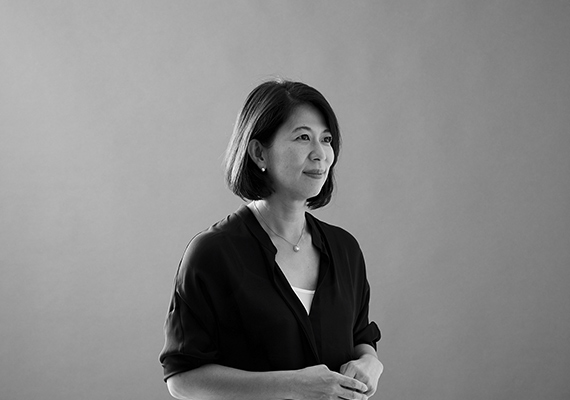 Azusa Annells
Managing Director & CEO of Blue ink Incorporated
Global Organic Formulator
Clinical Aromatherapist
Currently enrolled in the doctoral course of Medical Sciences, researching Developmental Medicine, Reproductive Pathophysiology and Obstetrics & Gynecology within Hirosaki University
Attended the Institute of Traditional Herbal Medicine and Aromatherapy in Great Britain for 3 years to study in the Clinical Aromatherapy Course, specializing in Pregnancy & Childbirth and Complementary Therapies.: Traditional Herbal Medicine and Aromatherapy (ITHMA) Diploma
After returning to Japan she established AROMATIQUE Ltd., the predecessor of Blue ink Incorporated in the year 2000.
Promoting labour care incorporating aromatherapy concepts within a gynecology & obstetric environment, Azusa held seminars and lectures for both health professionals and the general public.
She has been selected as the exclusive formulator by many large organisations, public figures and celebrities, as well as the formulator for the Hollywood film "PERFUME – The Story of a Murderer".
Azusa is a pioneer in the field of essential oil blending in Japan.

> Profile in Japanese
> Profile in English
> Profile in Chinese(繁体字)
> Profile in Chinese(簡体字)